Company News
Grant Suzuki Becomes Chief of Technology for Yamaha U.S. Marine Business Unit
Posted 8/3/2023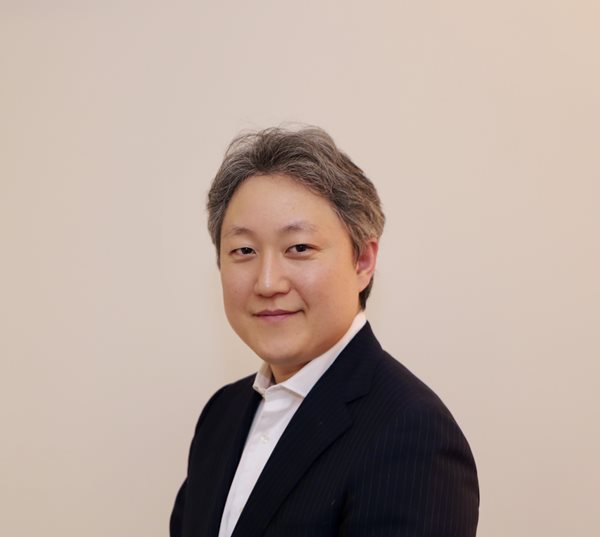 KENNESAW, Ga.
, August 3, 2023 — The Yamaha U.S. Marine Business Unit
today named Grant Suzuki Chief of Technology, Advanced Marine Systems. In the new role, Grant will lead the Marine
Advance Development teams focused on building-out Yamaha's C.A.S.E. (Connectivity, Autonomous operations, Integrated Services, and Electrification) strategy. Under his leadership, Yamaha will develop future solutions to improve boater experiences by advancing the capability and performance of core product lines.
"Grant has an impressive track record of leveraging science and technology to find solutions for real world problems," said Ben Speciale, President, Yamaha U.S. Marine Business Unit. "With more than 20 years of experience in software and system architecture, his leadership will help propel Yamaha's product development to the next level."
Prior to joining Yamaha, Grant served as Director of Sumitomo Corporation of America, Automotive Group where he developed a team of engineers to provide solutions in design, development and implementation of embedded systems and cloud solutions. He has a PhD in Applied Physics. A Japanese national, his global career includes time in Germany and Michigan.
Suzuki reports to Ben Speciale, President of the Yamaha U.S. Marine Business Unit.
Yamaha U.S. Marine Business Unit, based in Kennesaw, Ga., markets and sells marine outboard motors ranging in size from 2.5 to 450 horsepower. It also markets and sells fiberglass, jet-drive sport boats ranging from 19 to 27 feet, and personal watercraft. The unit includes manufacturing divisions of Yamaha Marine Systems Co., Inc., including Kracor of Milwaukee (rotational molding), Bennett Marine of Deerfield Beach, Fla. (trim tabs), and Yamaha Marine Precision Propellers of Indianapolis (stainless steel propellers). Yamaha Marine Group is a division of Yamaha Motor Corporation, U.S.A., based in Cypress, Calif.
###
This document contains many of Yamaha's valuable trademarks. It may also contain trademarks belonging to other companies. Any references to other companies or their products are for identification purposes only and are not intended to be an endorsement.
REMEMBER to always observe all applicable boating laws. Never drink and drive. Dress properly with a USCG-approved personal floatation device and protective gear.
© 2023 Yamaha Motor Corporation, U.S.A. All rights reserved.