Company News
Yamaha U.S. Marine Business Unit Names Nicholas Genesi Government Relations Manager
Posted 11/8/2023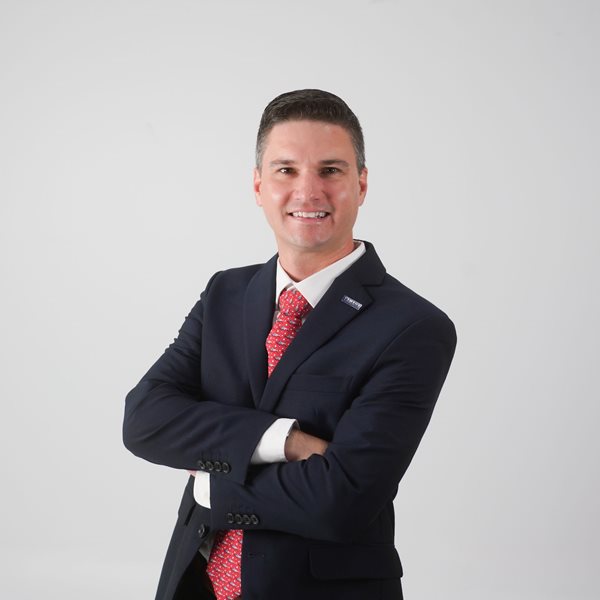 KENNESAW, Ga. – November 8, 2023 – Yamaha U.S. Marine Business Unit announced today the appointment of Nicholas Genesi to the position of Government Relations Manager, Yamaha Marine External Affairs Division. In his new role, Genesi will take proactive steps to collaborate with federal and state elected representatives, as well as industry trade and affiliated associations, to formulate policies that align with Yamaha and its Marine business.
"As GR Manager, Nicholas will work proactively with industry trade and related organizations to help guide policy supporting Yamaha's marine businesses while conserving natural resources for future generations," said Martin Peters, Director, Marine External Affairs. "His experience and leadership are assets to our team, and we look forward to his contributions as he takes on this new role."
Genesi joined Yamaha in 2022 as the Public Relations Manager for the Marine Business Unit, assisting with educating and informing internal and external audiences about Yamaha's products and initiatives as well as building and maintaining relationships with employees, dealers, builders and media.
Prior to working at Yamaha, Genesi held the position of Public Relations and Communications Manager at voestalpine, a globally leading steel and technology group, where he
planned, directed and executed programs to highlight the organization's accomplishments and environmental responsibility. In addition, Genesi served on the Strategic Communication and Planning team for Georgia Department of Revenue where he oversaw communication materials, heightened taxpayer awareness and facilitated simplified communication for enhanced comprehension among diverse stakeholders. Genesi also served as the Director of Communications for the State of Georgia Office of the Attorney General where he managed all external communication efforts, serving as a key advisor to the Attorney General.
Genesi reports directly to Martin Peters, Director, Yamaha Marine External Affairs.
Yamaha U.S. Marine Business Unit, based in Kennesaw, Ga., markets and sells marine outboard motors ranging in size from 2.5 to 450 horsepower. It also markets and sells fiberglass, jet-drive sport boats ranging from 19 to 27 feet, and personal watercraft. The unit includes manufacturing companies and divisions of Yamaha Marine Systems Co., Inc., including Kracor of Milwaukee (rotational molding), Bennett Marine of Deerfield Beach, Fla. (trim tabs), Siren Marine, Inc. of Newport, RI (Connected Boat) and Yamaha Marine Precision Propellers of Indianapolis (stainless steel propellers). Yamaha Marine Group is a division of Yamaha Motor Corporation, U.S.A., based in Cypress, Calif.
###
This document contains many of Yamaha's valuable trademarks. It may also contain trademarks belonging to other companies. Any references to other companies or their products are for identification purposes only and are not intended to be an endorsement.
REMEMBER to always observe all applicable boating laws. Never drink and drive. Dress properly with a USCG-approved personal floatation device and protective gear.
© 2023 Yamaha Motor Corporation, U.S.A. All rights reserved.