Rely on us for the answers.
For questions regarding Yamaha Outboards products and service, please contact our corporate office.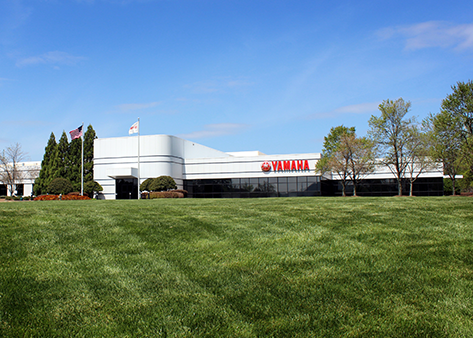 Yamaha Motor Corporation, USA
1270 Chastain Road
Kennesaw, GA 30144
For questions regarding your Yamaha Outboard call:
(866) 894-1626
For questions regarding your Yamaha Credit Account:
(800) 252-5265
To talk to someone a little closer to home, visit our dealer locator to find the Yamaha Outboards dealer near you.
---
If you're a dealer interested in retailing Yamaha outboards, please email your name, address, phone number and the best time to reach you to: outboarddealers@yamaha-motor.com
This is for inquiries to explore a possible dealership in the US only. Request for international dealerships will be forwarded to appropriate country. Please use the dealer locator (Find A Dealer) if you need to find your local Yamaha dealer. Requests for pricing, shipping, exporting etc. will not be responded to.
If you need information about your Yamaha outboard, please contact Customer Relations @ (866) 894-1626.