Boating Tips
YAMAHA BOATING ACADEMY VIDEO SERIES GIVES NEW BOATERS BASIC TIPS, PROMOTES SAFETY
Posted 3/31/2021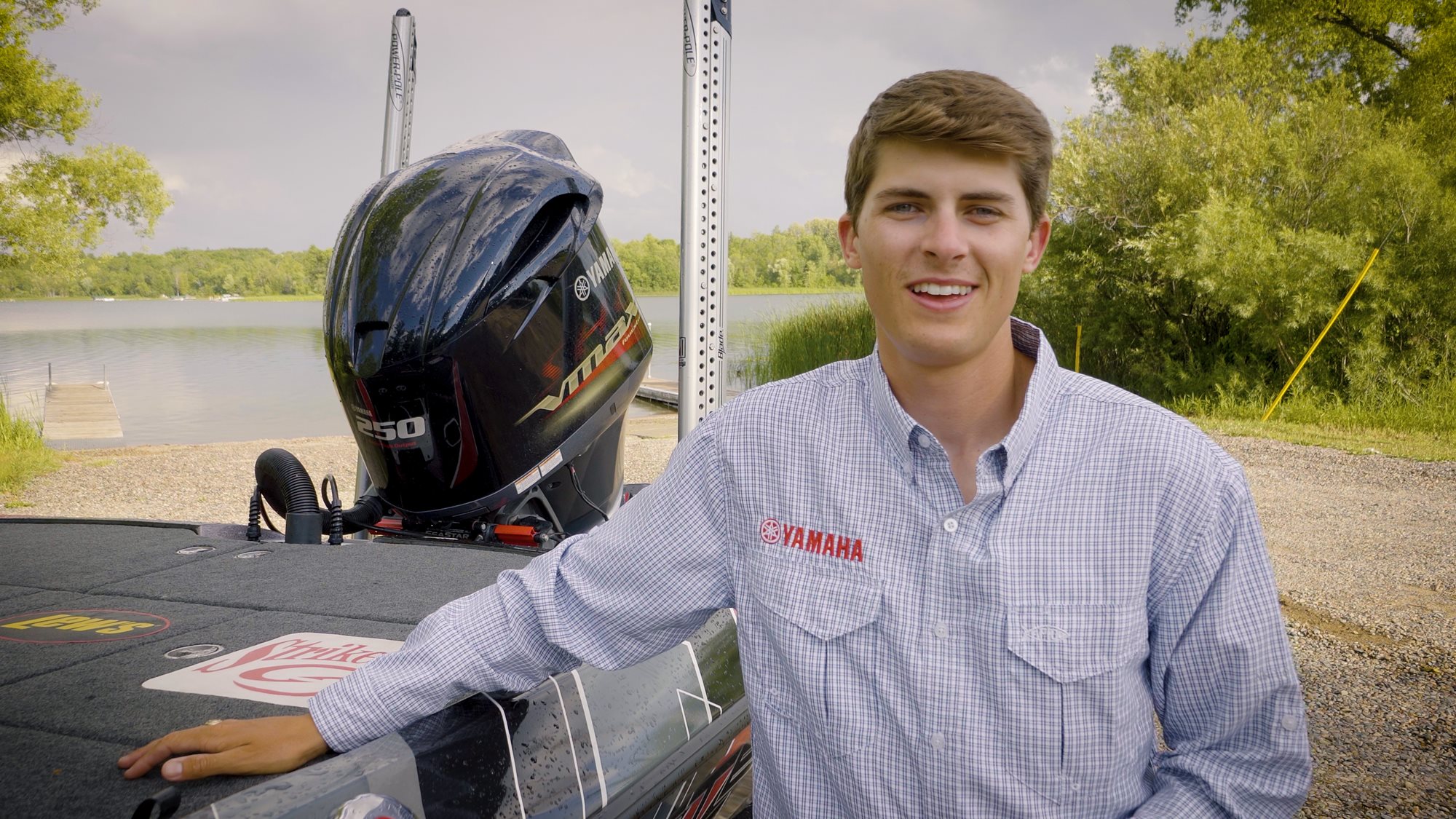 KENNESAW, Ga. –
March 31, 2021 — Yamaha Marine announced today a video series designed to give novice boaters basic tips while emphasizing the importance of safety on the water. Hosted by Yamaha Pro and social media influencer Tyler Anderson,
Yamaha's Boating Academy
aims to help educate new boaters on a wide variety of useful topics including boating etiquette, driving 101 and proper boat ramp procedures.
"Interest in recreational boating and fishing increased substantially in 2020 as people looked for new ways to enjoy time with family and friends outdoors," said Dale Barnes, Marketing Division Manager, Yamaha Marine Engine Systems. "As a result, there are many new boaters on the water. Now is the perfect time to provide them with basic tips and safety information that will keep everyone safe during the high season."
During the short videos, host and angler Tyler Anderson covers a basic list of topics every boater should know before getting out on the water, including driving basics, docking, maritime knots, getting up to speed, boat cleaning techniques, boating etiquette, boat ramp launching and landing and driving with a boat trailer. He also touches on boating terminology and gives his audience a pre- and post- boating checklist to make sure they have everything they need for a great day on the water.
"What we've learned is that many new boat owners are afraid to ask basic questions, but without this kind of fundamental knowledge, experiences on the water can become stressful or even dangerous," said Anderson. "The Yamaha Boating Academy aims to equip novice boaters with the information they need to really enjoy their boats. The videos are short, concise and easy to watch again for those who need a little refresher."
The Yamaha Boating Academy series is available now on
yamahaoutboards.com
. Please visit
click here
to learn more.
Yamaha Marine products are marketed throughout the United States and around the world. Yamaha Marine Engine Systems, based in Kennesaw, Ga., supports its 2,000 U.S. dealers and boat builders with marketing, training and parts for Yamaha's full line of products and strives to be the industry leader in reliability, technology and customer service. Yamaha Marine is the only outboard brand to have earned NMMA
®
's C.S.I. Customer Satisfaction Index award every year since its inception. Visit
www.yamahaoutboards.com.