Company News
Yamaha Creates Marine Connected Division, Expands Facilities in Georgia and Alabama
Posted 2/17/2022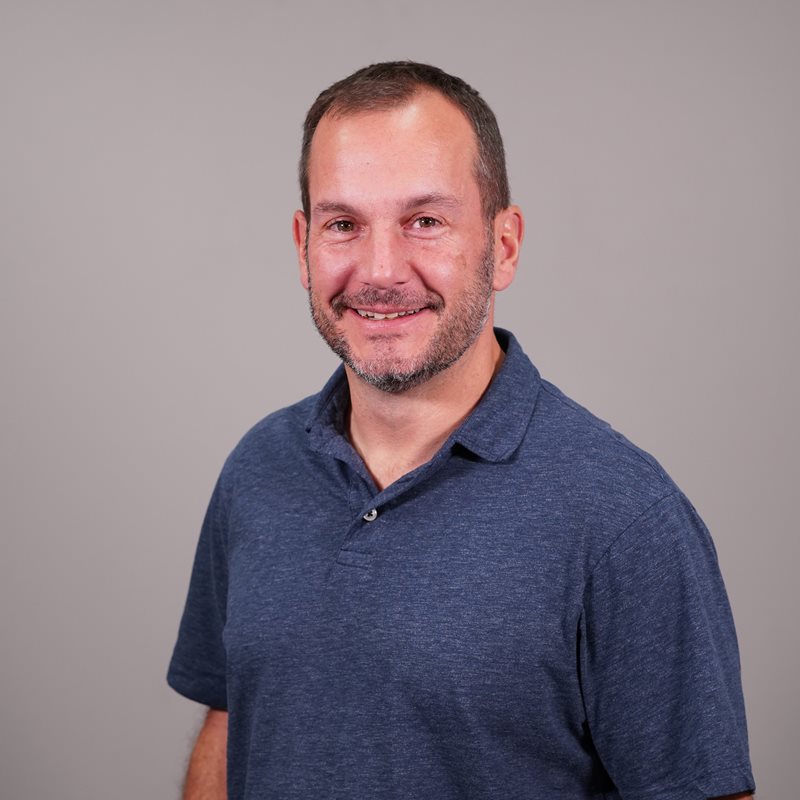 Miami, Fla., Feb. 17, 2022 — Yamaha today announced the creation of a Marine Connected Division to incorporate its connected business model into Yamaha Marine's business units. The company also revealed plans for a new Marine Innovation Center in Kennesaw, Georgia, and a substantial expansion of its testing facility in Bridgeport, Alabama.

Yamaha's statements at the Miami International Boat Show® follow its acquisition last December of Siren Marine®, manufacturer of marine-based IoT (Internet of Things) solutions.

"Yamaha is investing in the resources that will allow us to be the leader in connected technology," said Ben Speciale, President, Yamaha U.S. Marine Business Unit. "The rapid evolution of Connected Boat® technology is changing the way our customers approach boating. We are developing innovative products that will deliver a more exceptional experience for Yamaha customers."

The new Yamaha Marine Connected Division will include two departments. The Business Planning Department will lead the business planning aspect of the Connected Strategy, working directly with Yamaha Marine Development teams and the Siren Marine team. They will support the near-term needs of Yamaha and Siren customers as well as longer-term developments that will add more value to Yamaha connected products. The User Experience/Interface Department will help shape future consumer connected experiences. This team will work closely with U.S. Marine Development and Planning Division, which now combines Yamaha outboard and WaterCraft research and development. Yamaha and Siren plan to introduce new, co-developed products to consumers in the next 12-24 months.

Andrew Cullen will become Division Manager, Connectivity, leading the new Yamaha Marine Connected Division. Formerly the Senior Manager for Digital Marketing and Communications for the Yamaha WaterCraft Group, Andrew is now responsible for all facets of the Connected Boat® experience, including working with Yamaha's internal product development teams, coordinating with the Siren Marine division, as well as cross-functional work with team members at Yamaha Motor Company in Japan.

Cullen will report directly to Ben Speciale, President of the Yamaha U.S. Marine Business Unit. Jeffrey Poole, General Manager of Siren Marine, will also report to Speciale.

The all-new Marine Innovation Center, a 75,280 square-foot facility near Yamaha Marine's headquarters in Kennesaw, Georgia, will house the Yamaha Marine Connected Division as well as the U.S. Marine Development and Planning Division. The Yamaha Marine Connected Division will include business planning, user experience, iOT/Cloud Infrastructure, product planning, data analysis, sales and marketing positions. The Yamaha U.S. Marine Development and Planning Division will build a team including control engineers, perception engineers, product development engineers, project managers, hydrodynamics engineers and various software engineers.

Yamaha also plans to expand its test facility in Bridgeport, Alabama, adding 5,900 square feet of office space and 8,000 square feet of boat storage. The test facility will hire testing technicians and system engineers to accommodate for the growth.

Yamaha U.S. Marine Business Unit, based in Kennesaw, Ga., markets and sells marine outboard motors ranging in size from 2.5 to 425 horsepower. It also markets and sells fiberglass, jet-drive sport boats ranging from 19 to 27 feet, and personal watercraft. The unit includes manufacturing divisions of Yamaha Marine Systems Co., Inc., including Kracor of Milwaukee (rotational molding), Bennett Marine of Deerfield Beach, Fla. (trim tabs), and Yamaha Marine Precision Propellers of Indianapolis (stainless steel propellers). Yamaha Marine Group is a division of Yamaha Motor Corporation, U.S.A., based in Cypress, Calif.

Based in Newport, Rhode Island, Siren Marine is an industry leader in smart boat technology – allowing boaters to stay connected to their boats anywhere, anytime. The company's vision is to transform the modern boating experience and lead the way to a fully connected marine industry through innovative IoT Connected Boat® technology. Siren Marine provides safety, security and smart boat monitoring so boaters can remotely track their boats' battery level, bilge activity, temperature, location and more. Siren Marine also puts actionable data at the fingertips of industry stakeholders (OEMs, boat builders, electronics, digital switching manufacturers and other marine businesses) connecting them to customers and their boats like never before. Siren Marine is a subsidiary of Yamaha Marine Systems Company, Inc. (YMSC), a subsidiary of Yamaha Motor Corporation, U.S.A.

###

This document contains many of Yamaha's valuable trademarks. It may also contain trademarks belonging to other companies. Any references to other companies or their products are for identification purposes only and are not intended to be an endorsement. Siren Marine is a registered trademark of Siren Marine, LLC.

REMEMBER to always observe all applicable boating laws. Never drink and drive. Dress properly with a USCG-approved personal floatation device and protective gear.

© 2022 Yamaha Motor Corporation, U.S.A. All rights reserved.